This platform provides you with investors and clients from all corners of the world
Investment Support Line Services'' Application
"Global Investment – Finance Platform " is provided to the investors free of charge, with the sponsorship of the largest and the most reliable stock exchanges, banks and investment funds. This provides support services for you to reach out to potential investors around the world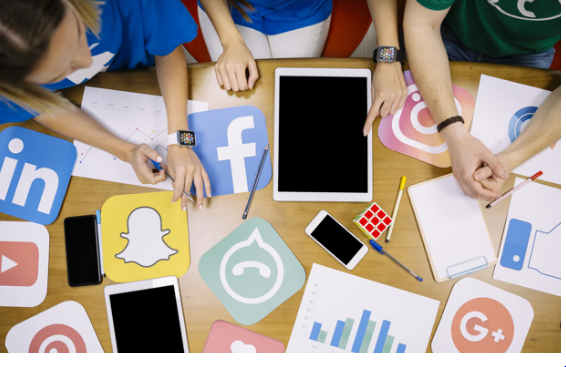 This platform provides you with investors and clients from all corners of the world
Global Investment – Finance Platform" offers you with excellent opportunities in the stock and commodities exchanges, security companies, investment funds, banks and all other financial enterprises to eliminate COVID-19 related job losses and to carry investment products and services from a local area to regional and global customers
"I was looking for a solution for my potential as foreign customers who speak different languages in many different countries-regions and places. I needed an OPI interpreter service between peoples in different countries with teleconferencing from English to Arabic, German, French, Turkish, Chinese, Urdu, etc. ..They offered us annual speaking quotes of 6-3-1 months. The price was in line with what I expected. It was a great value. They made a daunting task easy. Without this service, I would not have been able to complete these tasks. It was great to find a service so easily.
Foreign Interpreter Line is a very useful service on the websites. With this application, our customer network has increased. In this way, our team solved the communication problem with customers speaking different languages
Financial Advisor Services
Global Interpreter Services
Global Investment platform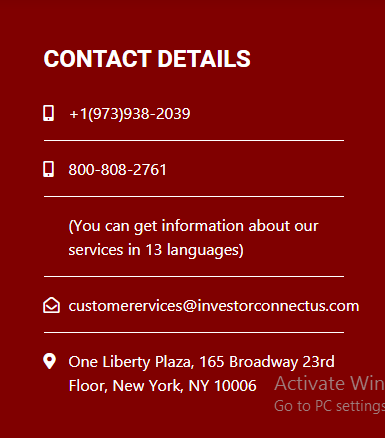 "Everyone from different languages ​​and countries should be able to talk to each other, invest, send money and shoping."
Summary Explanation:
The Global Access Platform (GAP)provides information and guidance on 4 main topics.
1. Service, shows 5000 investor instituions(Stock Exchange, Funds,Banks,Insurance,Mortgage,Credit Cart…companies information and investment fields to people who want to invest in different investment instruments around the world. www.globalfinanceplatfor.com, www.investorconnectus.com
2.Service, provides interpreter connections for live translation from 300 different languages. www.myinvestsupport.com
3. Service, Connects to WISE service for currency conversion and secure transfer to different currencies around the world. 4.Service, directs a wide variety of women-Men-Kids clothing, dress, jewelry, home textiles and flower product groups to the Elitshop site, which provides online sales service that delivers to addresses all over the world. Www.elitgroup.shop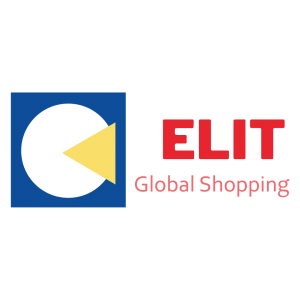 Expedited Express Delivery Products and Turkish Brands
World Brands Buy For Me