An Opportunity to Earn for Asset Holders and Investors`
ASSET-BACKED GLOBAL TOKEN PLATFORM (AGT) is building a platform to tokenize real-world assets worth $250 trillion. AGT, listed on over 30 exchanges, is quickly becoming the default stable currency sought by traders looking for regulated price stability in the cryptocurrency market.
With ASSET-BACKED GLOBAL TOKEN, an asset can be represented by millions or even billions of tokens through tokenization, creating fractional ownership that can be listed on various accessible exchanges. The asset categories with the highest trading volume for our Asset-Backed Tokens are as follows:
*Metals-Minerals (gold, silver, platinum, diamonds, copper, steel, aluminum, iron, nickel, etc.)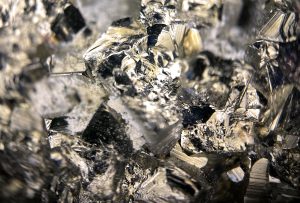 *Energy Products (crude oil, natural gas, gasoline, aviation fuel, LNG, LPG, etc.)
*Agricultural Products (corn, soybeans, wheat, rice, cocoa, coffee, dates, cotton, sugar, etc.)
*Real Estate Assets (land, plots, residential-commercial buildings, hotels, business centers, hospitals, etc.)
*Financial Instruments ("bonds," "funds," "sukuk," etc.)
*Other industrial and commercial products
Unlike the applications in Crypto, Coin and Token markets, Assets subject to Tokens are registered to the ESCROW account. This application provides investors with both Etherium infrastructure and Escrow guarantees.
You can review the EN and AR presentations. For Asset Owners and those who want to invest in Asset-indexed Tokens, you can fill out the Pre- Application Form from these links
Global Asset Token Platform Promotional Video