You can click "Listen with Audio" for about of information our GLOBAL SERVICES in the languages below
You can information about our services with the instegram videos and voice call center from 13 different languages
YOU CAN TALK TO THE WORLD FROM ALL DIFFERENT LANGUAGES
Opportunity to introduce and talk to your company, trade, products, services, events, and campaigns in 200 different languages ​​with Professional Interpreters and Multilingual Customer Service!
We connecting "Global Interpreter Line" to your Web Sites, 800 Call Centers, Mobile Phones and Social Media Tools.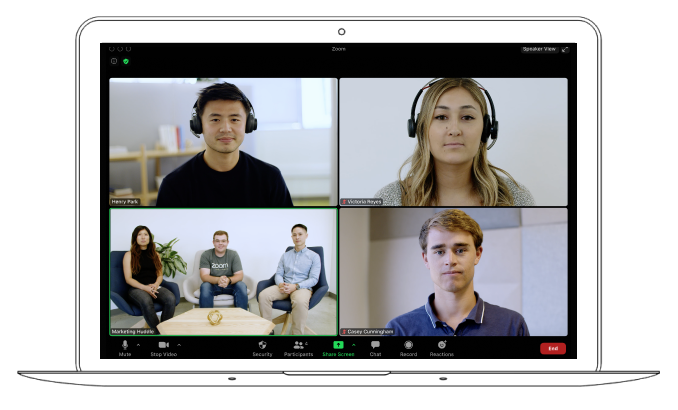 You can listen to our services in different languages…..